---
2018 District Evaluation Appeals Panel Candidates
Chester-Burton, Beverly – Maryhurst Academy - I believe that as educators we must be leaders in our profession. I have served on various district and JCTA committees such as LEAP. I would like to continue my participation by serving on the District Evaluation Appeal Panel (DEAP) to ensure fairness and equity for all.
Dunnagan, Philip – Highland Middle - I am running for RE-ELECTION to the DEAP. I am a former Asst. U.S. Attorney, and am a member in good standing of the KBA. Teaching has become more difficult. If you believe teachers should absolutely be afforded their Due Process rights while evaluated, please vote for me.
Herder, Laura – Carter Elementary - I would appreciate your vote for a position on the DEAP. I am deeply committed to serving on the panel to ensure reasonable evaluations are being conducted on the teachers of JCPS. Thank you!
Mayfield, Jackie – Middletown Elementary – As a current JCTA Board member, I am seeking to be your voice on DEAP, District Evaluation Appeals Panel to ensure fairness in the evaluation process for all JCPS Staff.
Nichols, George – Iroquois High - I would like to inform you of my interest in the Election for the District Evaluation Appeal Panel. I feel that I could serve well in this position with my experience as a JCTA building rep and mentor to new teachers in my building. Thank you for your consideration.
Williams, Dwan – Seneca High - I'm currently at Seneca High School and would like to be considered for DEAP.
---
Dear Louisville Educators,

The Leukemia & Lymphoma Society of Kentucky and Southern Indiana is seeking nominations of high school students to compete for scholarships, recognition, and the title of Student(s) of the Year! We're looking for exemplary students who are well-organized, competitive, natural leaders capable of building a strong team, utilizing their network, and working strategically to achieve their goal.

Students of the Year is a philanthropic leadership development program consisting of a 7-week challenge to raise funds for The Leukemia & Lymphoma Society (LLS) in honor of local blood cancer survivors. The campaign offers the rare opportunity to develop professional skills such as marketing, project management, presentation skills, financial literacy, and networking, and it helps students have a set-apart resume during college applications. Most importantly, it teaches the importance of service and philanthropy while making a meaningful impact for families affected by cancer.

Do you know a high school student who would make an ideal Students of the Year candidate? I'd love to connect with them! Please provide the attached flyer to potential candidates, and don't hesitate to contact me with questions or candidate nominations. Thank you for helping make this campaign a success and for joining us in the fight against cancer.

For the Cause,

Kristin Armstrong | Campaign Manager | Students of the Year
The Leukemia & Lymphoma Society (Kentucky & Southern Indiana Chapter)
502.719.0548| kristin.armstrong@lls.org

---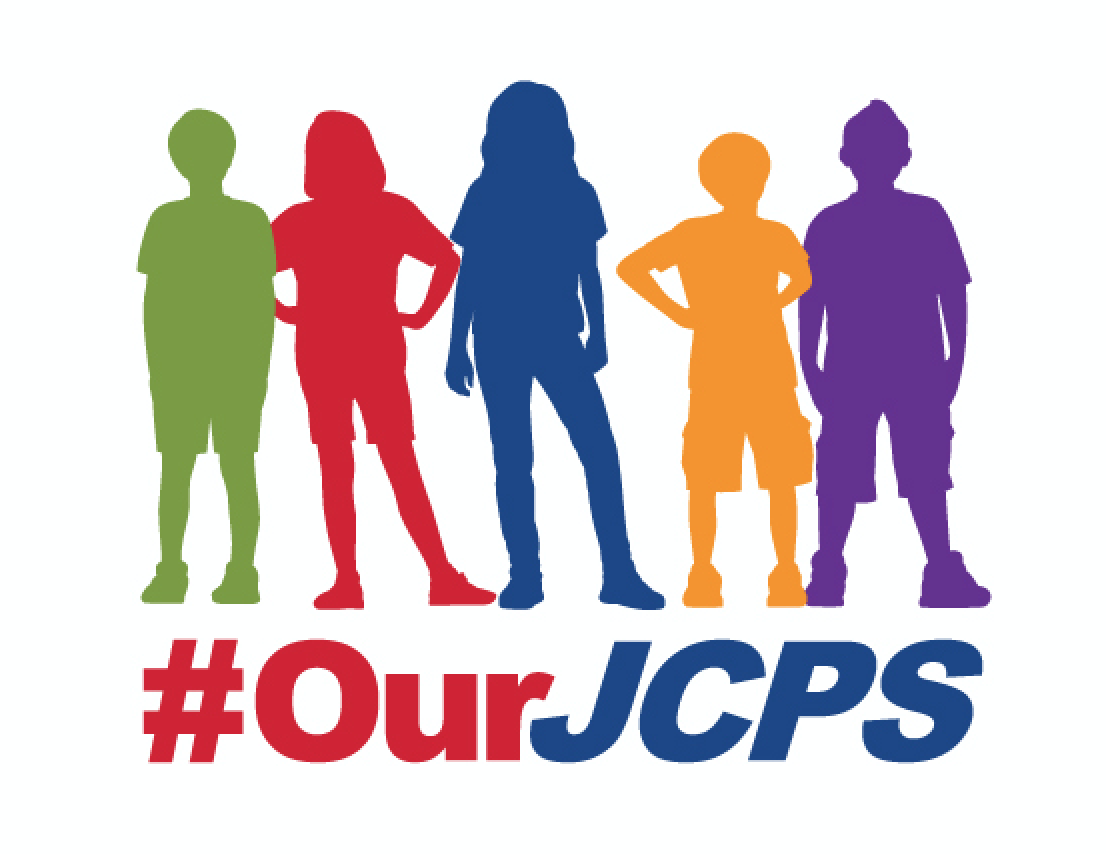 #OurJCPS State Takeover Resources: LETTERS OF SUPPORT

Click "read article" to see hyperlinks for Letters of Support
---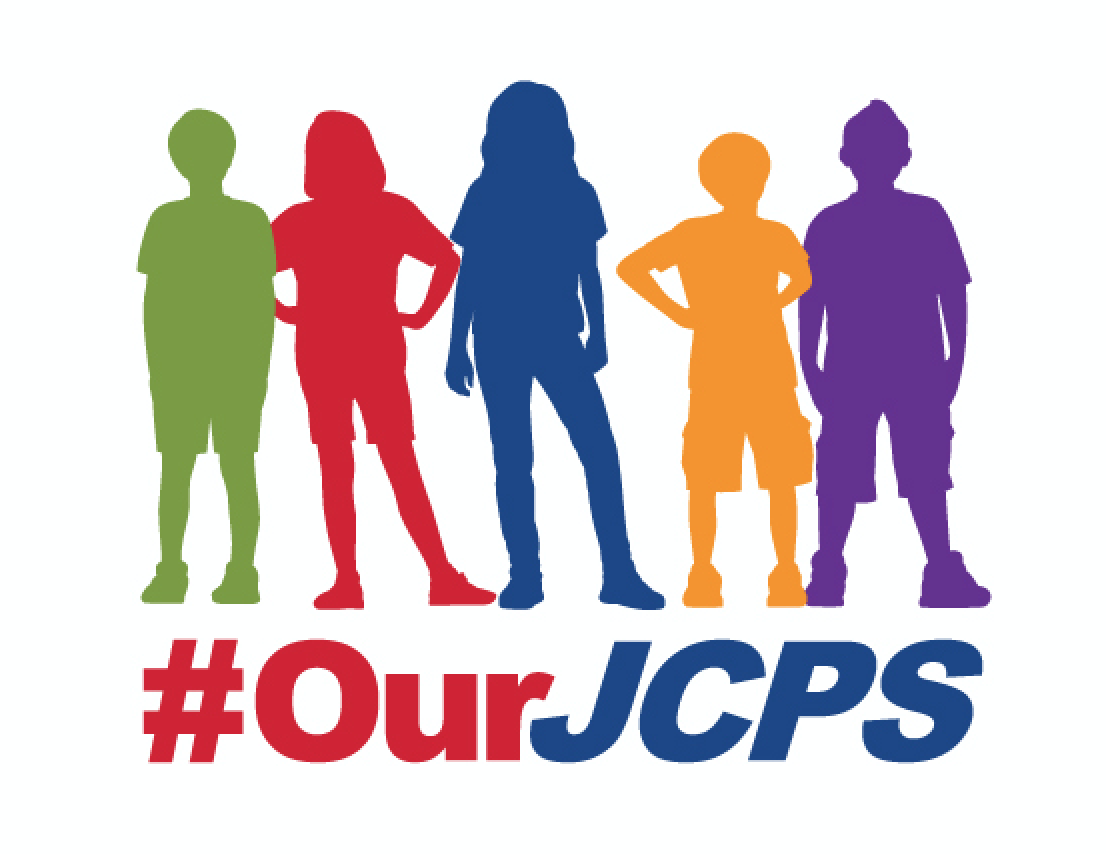 #OurJCPS State Takeover Resources: MEDIA COVERAGE
Click "read article" to see annotated hyperlinks
---
THURSDAY, MAY 10TH ACTION ALERT: ATTEND COMMUNITY FORUM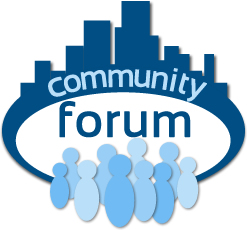 Bishop Dennis Lyons and Reverend Charles Elliott are organizing a community forum on KDE takeover of JCPS, and respectfully request that our membership attend the event.
Community Forum on JCPS Takeover

Beginning at 7:00 pm
Thursday May 10, 2018
King Solomon Baptist Church
1620 Anderson St
Louisville, KY
Hosted by:
Rev. Charles Elliott
Bishop Dennis Lyons
#OURJCPS
---
Monday, May 7th ACTION ALERT: JCTA All-Member Meeting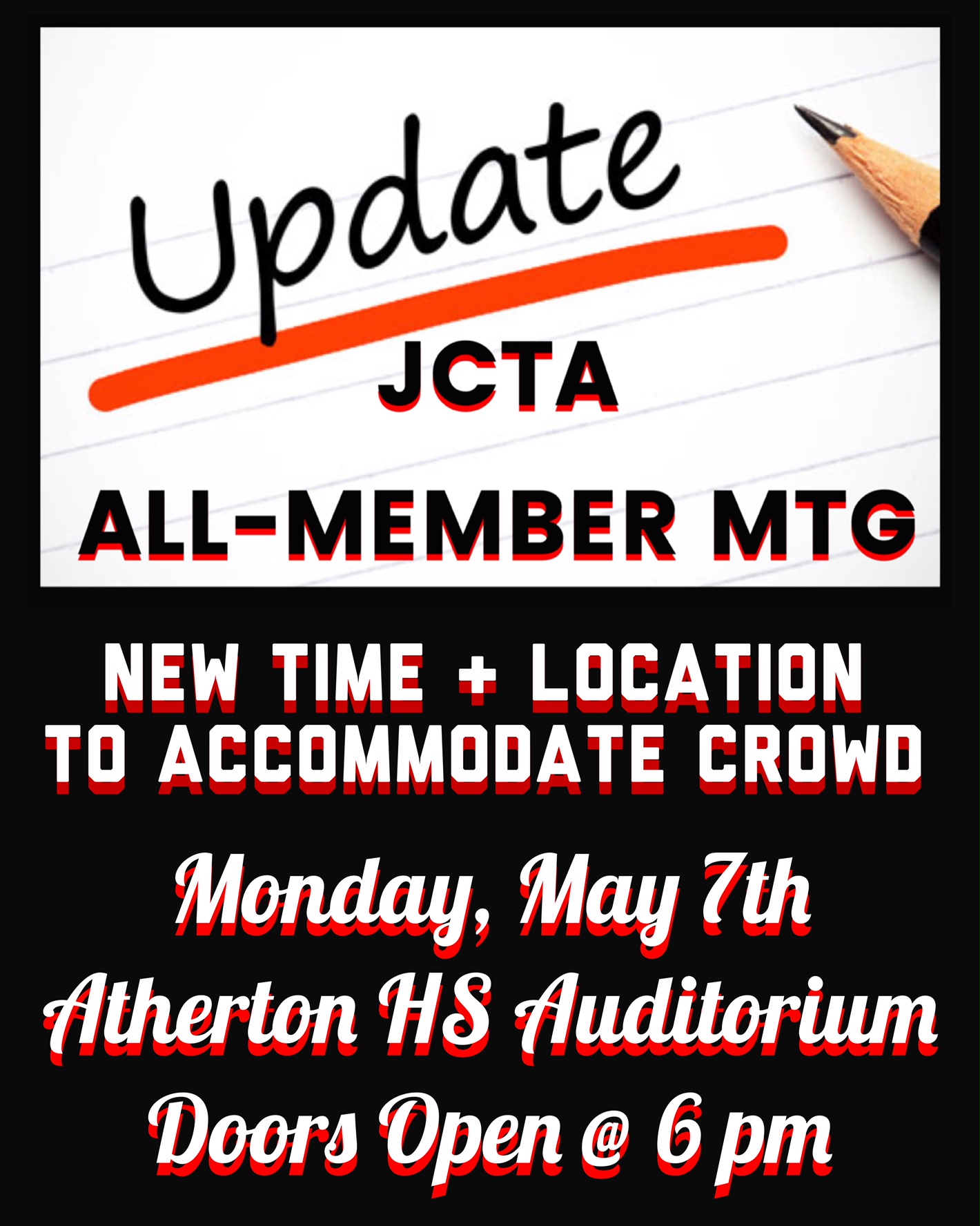 ---
TUESDAY, MAY 8TH: ACTION ALERT--ATTEND JCBE MEETING in support of the JCPS Race and Equity Plan
What: Jefferson County Board of Education Meeting
When: Tuesday, May 8th @ 7:00 pm
Where: VanHoose Education Center
Why: JCPS is making REAL progress with REAL solutions to address the needs of ALL students. ALL of our schools desere equitable support and resources. Come out and support the Recommendation for Approval of JCPS Racial Educational Equity (Second Reading)
Action: Sign up to speak during public remarks to share support of JCPS' decision to meet the needs of ALL students through adoption of this proposed Board Policy.
#OurJCPS
---
SATURDAY, MAY 5TH ACTION ALERTS: TWO OPPORTUNITIES ON DERBY DAY!
The #OURJCPS Coalition is made up of many partners who are passionate about our students and the importance of local control. Two events have been planned on Derby Day: one group is planning an event in the morning and the other in the afternoon. JCTA is promoting both. We encourage our members to attend whichever works best for your schedule (or even both)! Please see details below:
Morning Activism Opportunity: "RUN FOR THE ROSES; MARCH FOR JCPS!"
Who: JCAESP, JCTA, SEIU, and Teamster 783 Members, Families, Friends, and Infield Ticket Holders

What: "March for JCPS!" (March from CB Young to Wagner's Pharmacy)

Where: Meet at CB Young (3001 Crittendon Drive)--free parking!!!

When: Saturday, May 5th

Time: 10-11 am

Wear: Red

Bring: Your Signs in support of Local control
Afternoon Activism Opportunity:
"MARCH TO DEFEND PUBLIC EDUCATION IN JEFFERSON COUNTY!"
Join parents, students, teachers, staff, taxpayers and community leaders on Saturday, May 5th at Iroquois park at 12:30 p.m. as we march to the outside of Churchill Downs where we will hold a subsequent rally to Defend Public Education in Jefferson County.

Who: parents, students, teachers, staff, taxpayers and community leaders

What: MARCH TO DEFEND PUBLIC EDUCATION IN JEFFERSON COUNTY!

Where: Meet at Iroquois Park

When: Saturday, May 5th @ 12:30 pm

Why: To demonstrate solidarity and support for local control

Wear: Red


Bring: Signs in support of JCPS and local control



#OURJCPS
---
The 2018 Kentucky General Assembly's Legislative Session has been filled with significant legislation, including what felt like a rollercoaster of ups and downs during the final three weeks of the Session. JCTA was present, on the ground, lobbying legislators and advocating for not only Kentucky's public education, in general, but Jefferson County Teacher Association members, in particular. Throughout this time period, JCTA kept members informed of the details within key bills with articles, charts, and videos that were shared on social media and sent out in all-member emails. These informational pieces have been collected and posted here for easy reference:
VIDEOS:
SB151

JCTA President Brent McKim summarizes Senate Bill 151, the pension bill, passed by the Kentucky General Assembly on March 29, 2018.
o KY Pensions (Part 1) Chronology - This is the first in a series of videos discussing recent events impacting the Teachers Retirement System of Kentucky by JCTA President Brent McKim.
o KY Pensions (Part 2) What's not in SB15-Part 2 discusses numerous harmful provisions in previous versions of the pension bill that were removed through the effective engagement of JCTA/KEA members and their allies.
o KY Pensions (Part 3) Changes for Current Active Teachers-Part 3 discusses the only change in SB151 that effects current active teachers.
o KY Pensions (Part 4) Changes for Current Retirees-Part 4 discusses the provisions in SB151 that will affect current retirees and current active teachers who retire on or after January 1, 2019.
o KY Pensions (Part 5) Changes for Future Teachers-Part 5 explains the Cash Balance Hybrid plan for future teachers hired after January 1, 2019.
o KY Pensions (Part 6) Other SB151 Provisions-In this final video of the series, other miscellaneous provisions in SB151 are discussed.
ARTICLES:
·
CHARTS:
· Key Jefferson County Votes in 2018 Legislative Session
· Comparison of 3 Main Pension Bills: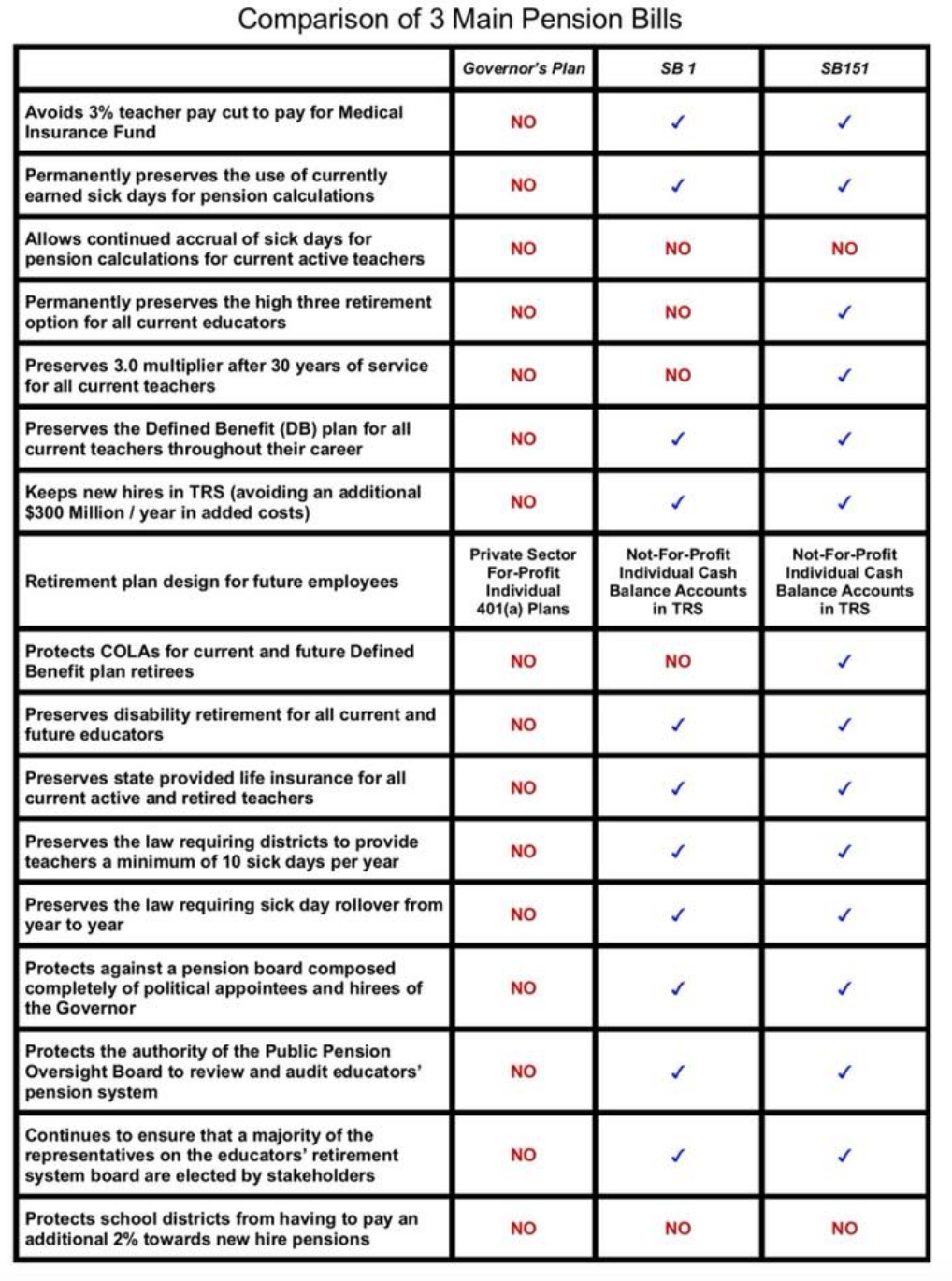 ---
View the JCTA News Archives