DEADLINE EXTENSION--2021 Exemplary Student Scholarship Applications
---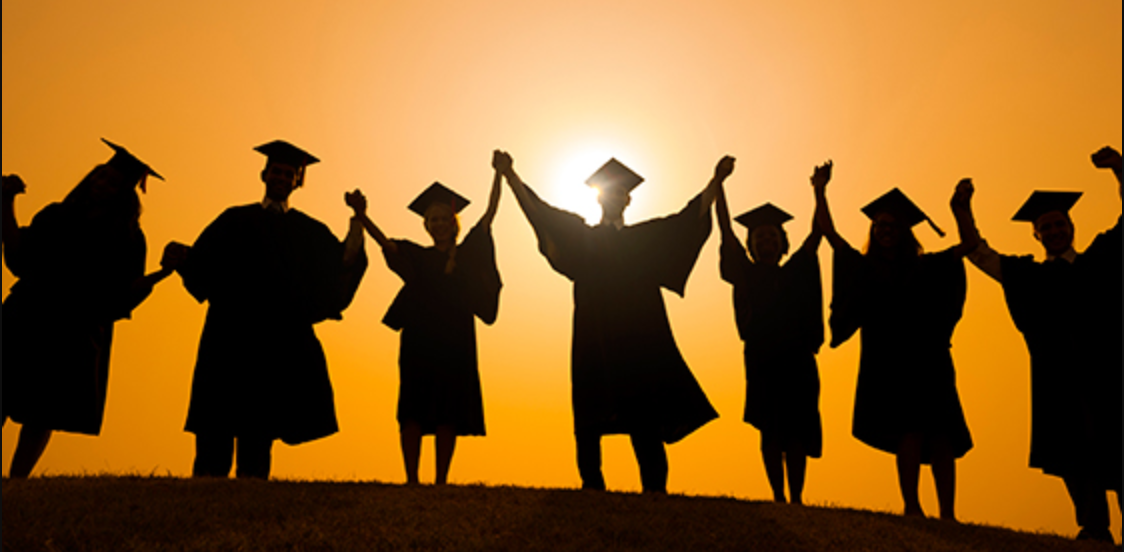 DEADLINE EXTENSION: Wednesday, January 13th at 5 pm
Now Accepting Applications for the
2021 JCTA Exemplary Student Scholarship
The Jefferson County Teacher Association (JCTA) awards annual scholarships to graduates at Jefferson County High Schools who wish to pursue careers in public education.
*JCTA is offering $1000 Exemplary Student Scholarships to two Jefferson County Public School seniors. The Jefferson County Teachers Association will honor these two JCPS seniors during its annual Martin Luther King Jr. Awards Event being held virtually on Thursday, January 28th, from 5:30-7:30 pm.

*Scholarship Funds will be released upon receipt of class schedule with the official seal of the university submitted by August 30, 2021.

*Students should complete this Google form application AND ensure the additional required documents are sent to JCTA UniServ Director Dawn Moretz at HCR@jcta.org no later than 5 pm on Wednesday, January 13th.

*If you have any questions, contact UniServ Dawn Moretz at HCR@jcta.org or by phone at 502-432-0981.