---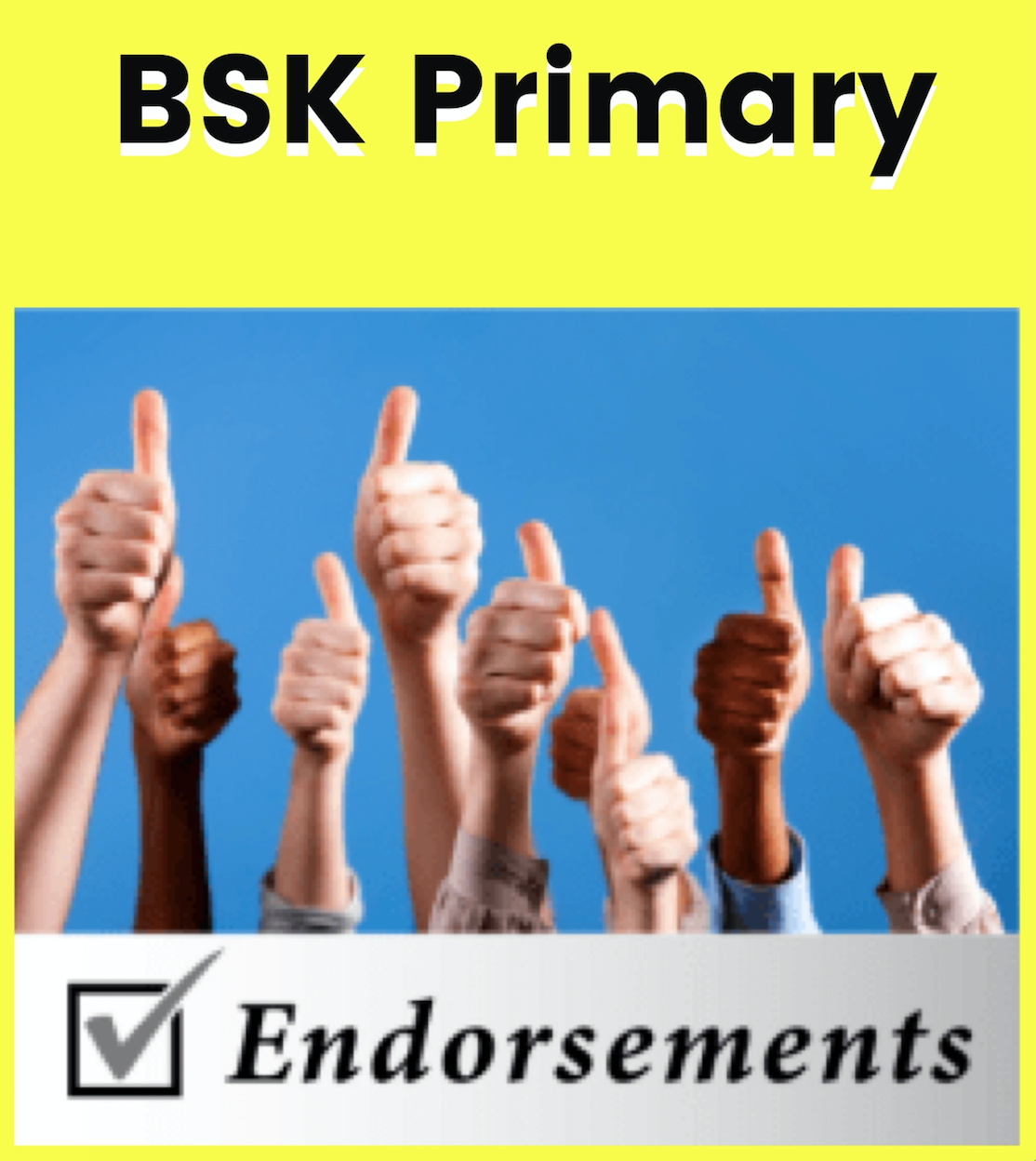 Better Schools Kentucky (BSK) Endorsements:

Governor / Lt. Governor:

Democrat - Adam Edelen / Gill Holland
Republican – No Endorsement

Attorney General:

Democrat – Greg Stumbo
Republican – No Endorsement
(The Association received no requests for endorsement from any Republican candidates for Attorney General.)


Auditor of Public Accounts:

Democrat – Kelsey Hayes Coots
Republican – No Endorsement
(The Association received no requests for endorsement from any Republican candidates for Auditor.)


Secretary of State:

Democrat – Heather French Henry
Republican – No Endorsement
(The Association received no requests for endorsement from any Republican candidates for Secretary of State.)


State Treasurer:

Democrat – No Endorsement
Republican – No Endorsement
(The Association received no requests for endorsement from any Democratic candidates for State Treasurer.)


Commissioner of Agriculture:

Democrat – No Endorsement
(The Association received no requests for endorsement from any Democratic candidates for Commissioner of Agriculture.)
Republican – No Endorsement
(The Association received no requests for endorsement from any Republican candidates for Commissioner of Agriculture.)
---
Beacon House Life Skills Counselor
PROGRAM & POSITION DESCRIPTION:
Beacon House's Life Skills Counselor is responsible for determining the life skills and educational needs of the residents. The Life Skills Counselor will screen clients at admission and develop and run a program tailored to our transitional phase program with the goal of moving individuals toward independent living in long-term recovery. This outcome encompasses short-term and long-term goals in the areas of: employment, financial health, education, legal issues, family re-unification, and physical and mental health. All residents must be committed to working toward stability and recovery.

Responsibilities:
Complete screening to determine residents' status and needs (housing, employment, education, health, substance abuse treatment, health, parenting, legal and reunification)

Provide residents with support services and/or make referrals or linkages to other community agencies to resolve barriers to housing, employment and other basic needs

Assist residents in developing short term and long term goals, an action plan, and an exit plan.

Work in concert with other community service providers to deliver support services and ensure follow-through; develop and maintain these collaborative relationships

Facilitate educational classes, workshops and presentations

Assist the resident(s) with creating resumes, budgets, organization, and monitor progress.
Maintain complete and accurate resident files.

Collect client statistics in a timely and accurate manner. Document service provided and track client progress

Counsels residents as needed and oversees the education of residents on life skills through weekly life skills trainings by other staff or outside professionals.

Assist the Executive Director in all tasks assigned.

Oversee an alumni program with outreach and organizing and newsletter.

Qualifications & Core Competencies:
Minimum one year experience in case management/life coaching as a case manager, or closely related position in a role that required familiarity with drug alcohol addictions and/or mental health

Bachelor's or Associate's Degree in related field, or several years of case management and life skill coaching for an addiction and/or homeless population will be considered. Certified Peer Support and CADC/TCADC are also accepted.

Ability to organize, prioritize, and perform multiple routine and non-routine tasks within timely manner

High degree of discretion and excellent judgment

Ability to deal with unexpected situations using basic crisis intervention skills
Please send your resume and references to Erin Henle at erinh@beaconhouseky.org, or call 502-581-0765 for more information.
---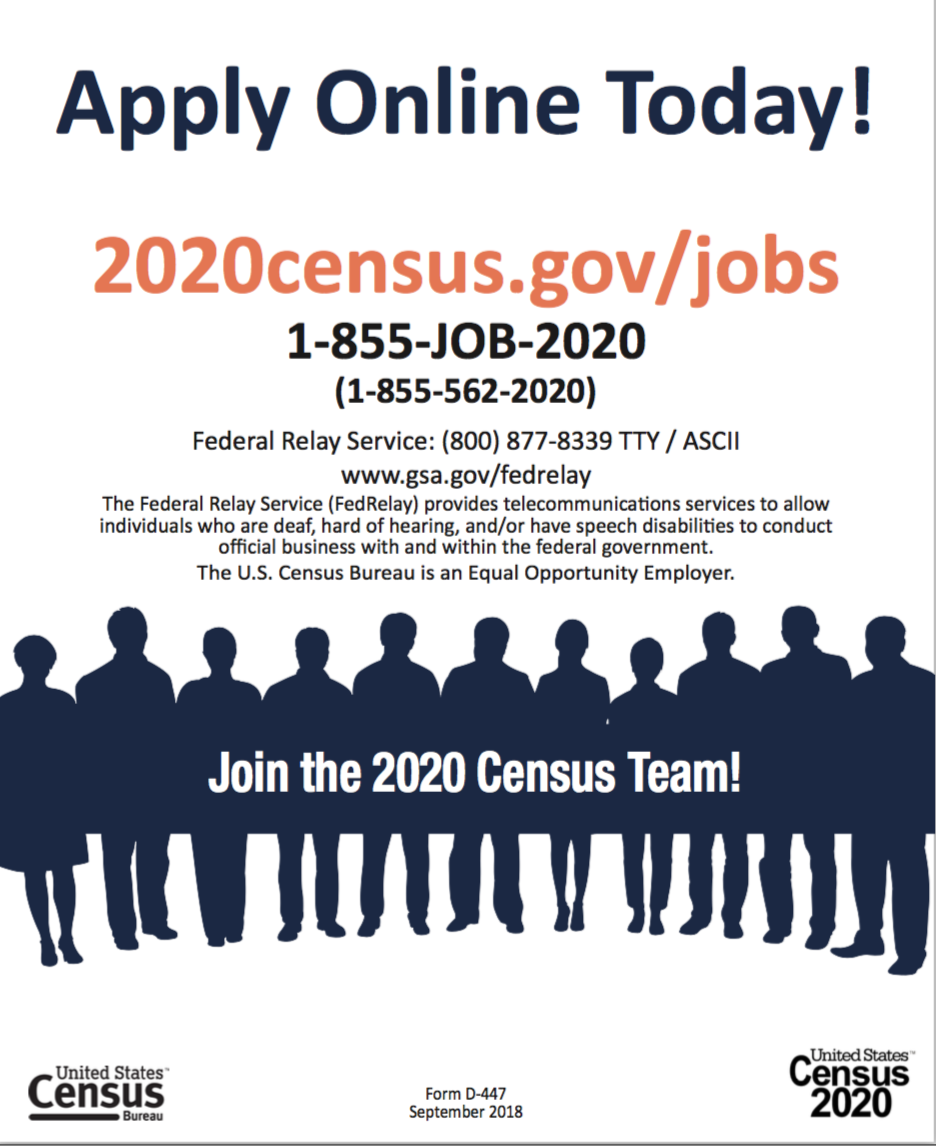 ---
The Jefferson County Teachers Association applauds the Kentucky Supreme Court decision voiding the 2018 SB 151 pension bill.
This ruling is a huge victory for Democracy in our Commonwealth. The state Constitution calls for three readings of every bill so that citizens can engage with their elected legislators and so that those legislators have the time they need to read and understand the bills they vote on. The Supreme Court made it clear today that this Constitutional requirement must be honored by the Kentucky General Assembly. This decision restores the voice of citizens to its rightful place in state government.

Some may try to claim that the voiding of SB 151 will jeopardize Kentucky's Teacher Retirement System (TRS), but this is not the case. By the bill sponsor's own acknowledgment, SB 151 changed the unfunded liability of TRS by less than 1% over the next thirty years, and essentially all of those savings came from accelerating the state's payments, which can be done without changing the plan design for TRS. Indeed, since the state began making its full TRS payments, the percent funding level of TRS has increased every year. If the state continues to make its full payments, TRS will continue to improve until it reaches full funded status. And all of this can be done without plan design changes, like those in SB 151, which would have made the retirement system for future teachers dependent on the stock market in a way that would have put Kentucky at a significant disadvantage in attracting and keeping the high-quality educators that Kentucky students deserve.
---
Rank Certification Information & Changes in EPSB
At its August 20, 2018 meeting, the Education Professional Standards Board waived the mandatory requirement for an educator to obtain a Rank II within the 5-year regulation timeline. KRS 161.1211 defines Rank II as "Those holding regular certificates and who have a master's degree in a subject field approved by the Education Professional Standards Board or equivalent continuing education." This definition has not changed. Educators are still able to pursue and obtain Rank II to advance in the profession. However, there is no longer a timeline associated to require this Rank change for educators. It is important to note that the Board did not waive program admission requirements or program completion requirements. If a program for certification requires completion of a master's degree, the educator will still need to obtain the master's and complete the program for issuance of a certificate. If a master's or Rank II is required for admission to a preparation program, that requirement is also still in effect. Also note, the path to advancing on the salary schedule in school districts is based on your rank of certification. You may refer to the statute that outlines qualifications for Rank changes in Kentucky here.

At their latest meeting on Monday, EPSB changed language in 16 KAR 5:010, Section 12 that identifies the program design components and program curriculum for any education master's program or planned fifth-year program that does not lead to an additional base or restricted base certificate. These programs are known as the Teacher Leader programs. The changes will allow more flexibility in the creation of programs leading to Rank II, a waiver of 16 KAR 5:010, Section 12, is necessary for Educator Preparation Programs. This waiver will allow EPPs in Kentucky to develop and earn EPSB approval for innovative programs to address teachers, schools, and district's professional development needs. Another change is that the KDE Office of Education Licensure and Effectiveness (specifically the Division of Certification) will now be handling all license and rank changes for educators moving forward. The EPSB office will also be relocating this week to the Sower Building in Frankfort where KDE is located. The best way to contact EPSB is through the web portal at http://www.epsb.ky.gov/ .
---
The California Casualty Thomas R. Brown Athletics Grant Program is in full swing and applications from NEA members for this year are being accepted through January 15th. Middle and High School athletics programs apply today! www.calcasathelticsgrant.com